GIN!
Regular price
Sale price
$75.00 AUD
Unit price
per
Our gin is fresh and crisp. Its traditionally made with South Australian grapes and classic botanicals. With no added sugar, our gin is best served with a party mindset and is great in cocktails or simply with some tonic and fruit.
Available in multiple sizes and with free shipping, there's no reason with you cant enjoy your next bbq, sunset of after work drink with an Adelaide Distillery gin in your hand.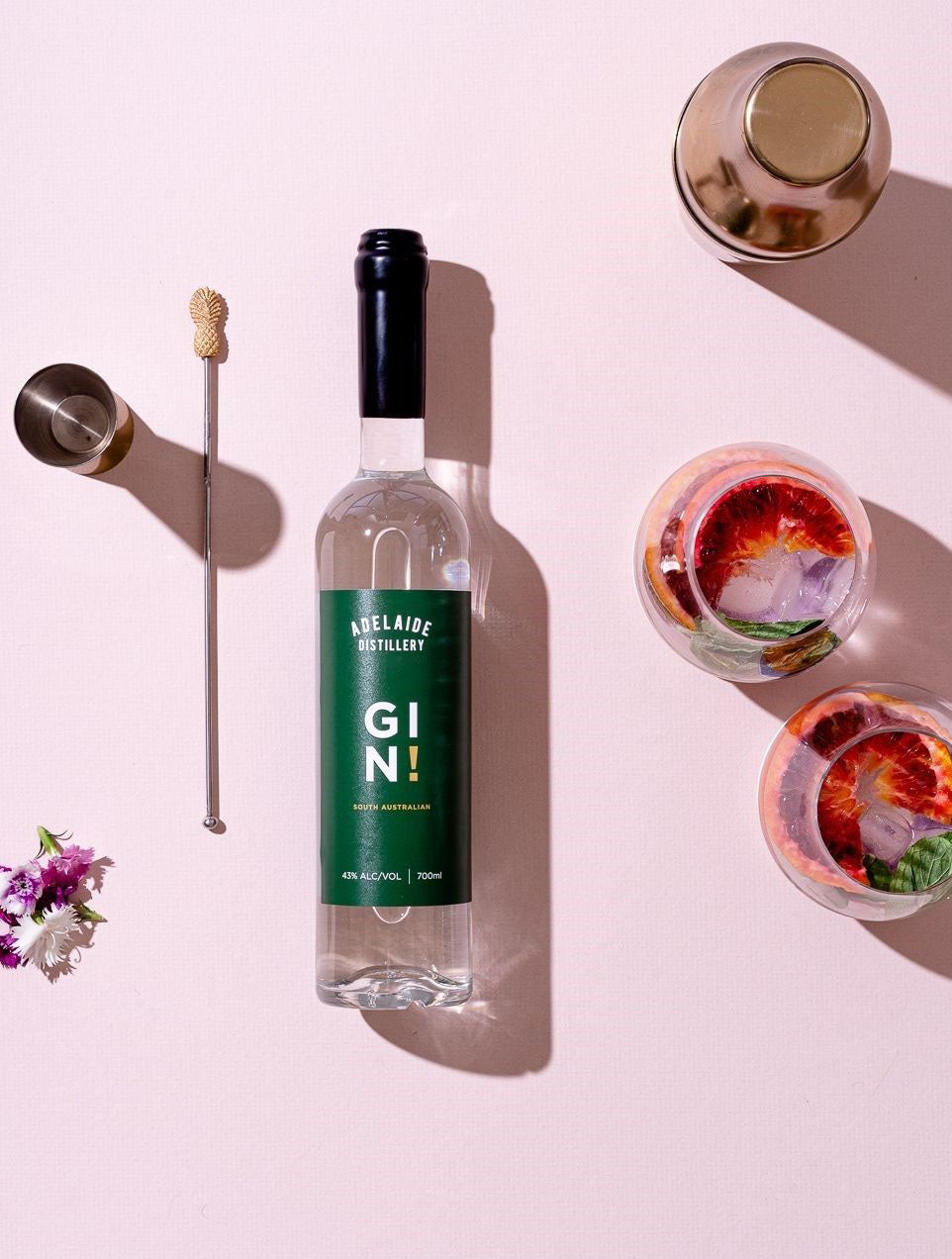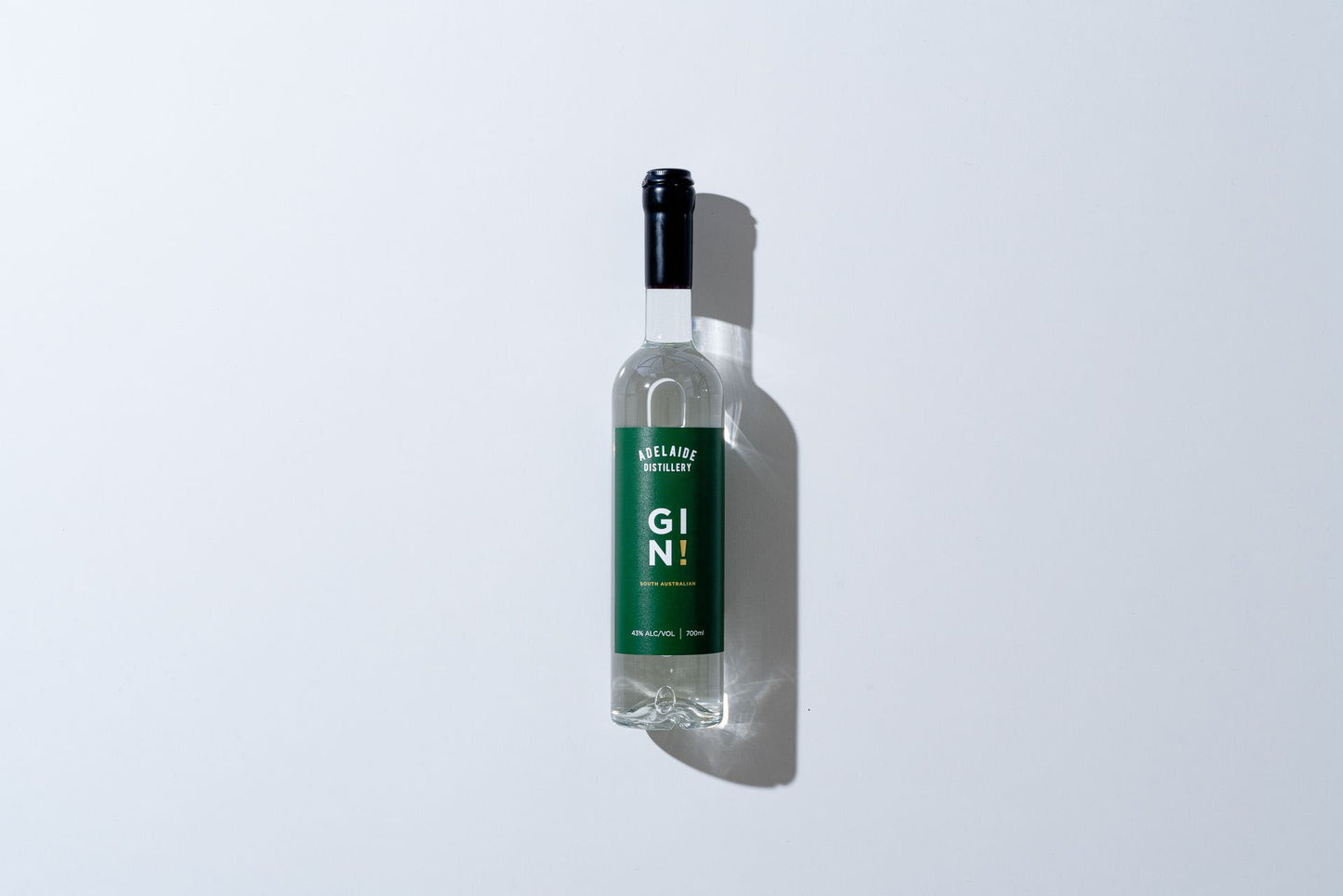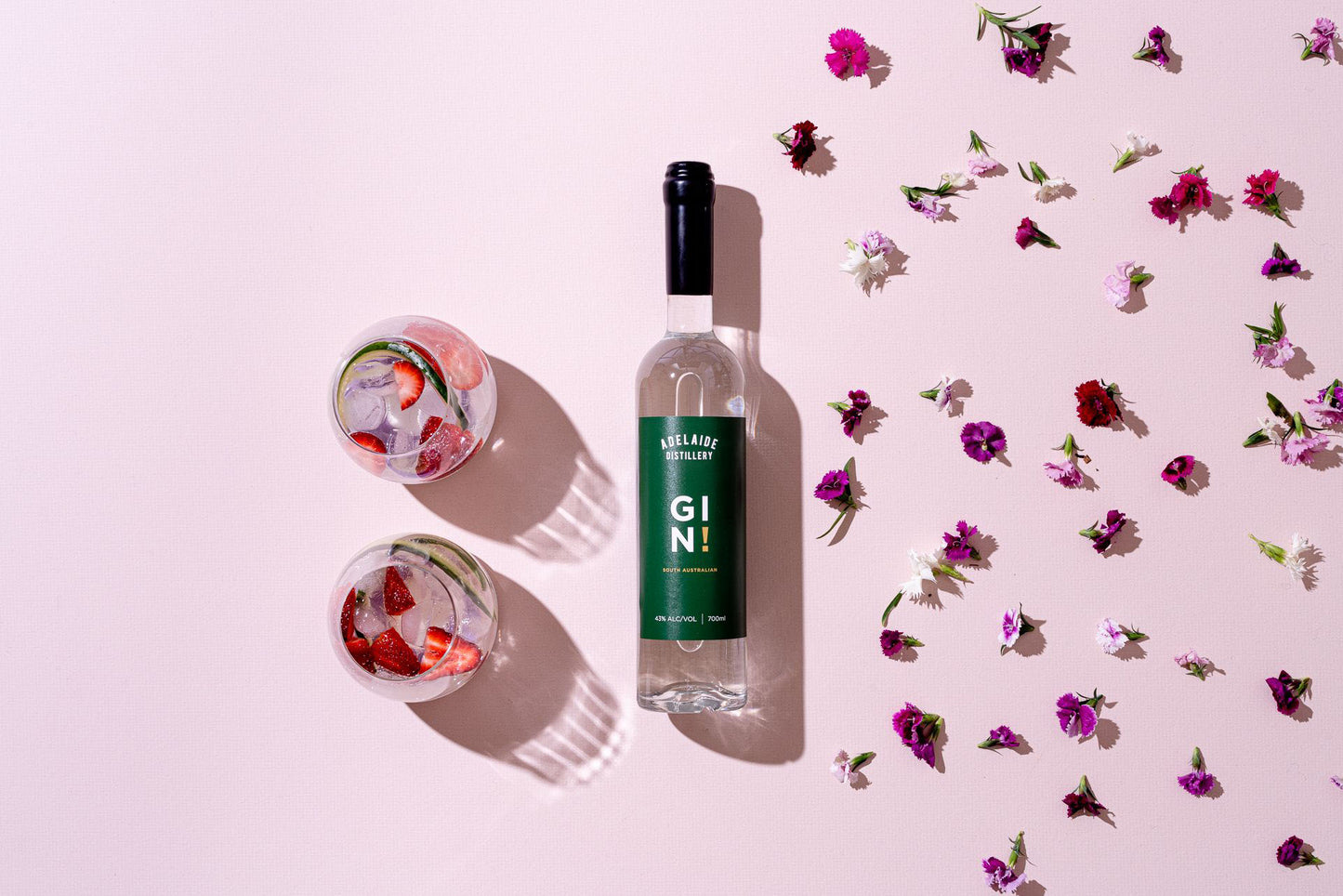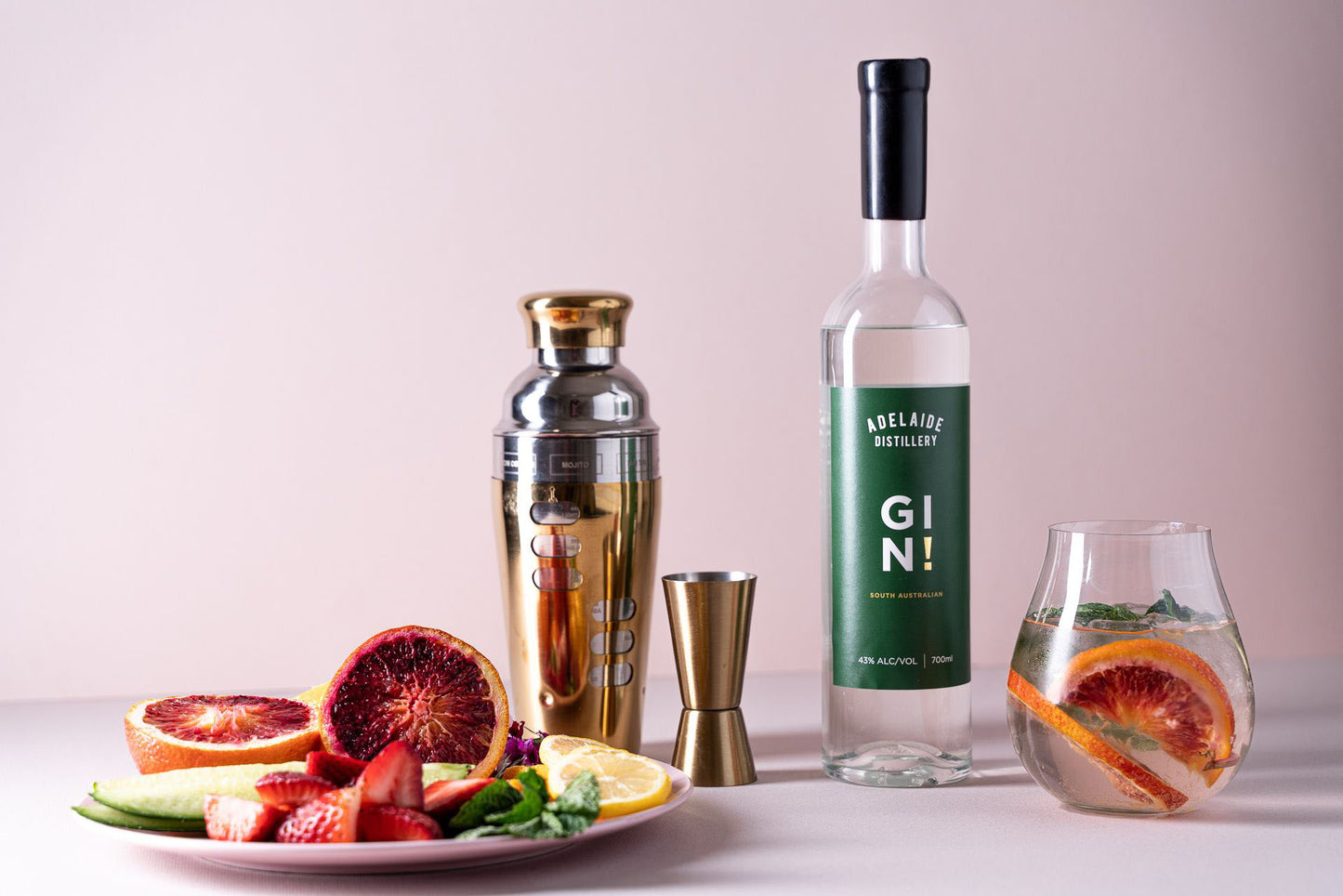 PRODUCT DETAILS

Type - Gin
Standard Drinks - 24 approx
Country - Australia
Brand Name - Adelaide Distillery Gin
Size - 700ml & 375ml
Alcohol Volume - 43%
TASTING NOTES:
Fancy yourself as a connoisseur? Become an Adelaide Distillery product reviewer, send us your tasting notes and share with us what you think and how you enjoy our spirits. We'd love to hear from you.
CONTACT US